Radio404 - Found!
Contact / Podcasts / Promo : fbk - twtr
/FRENCH/ Il était une fois au début des internets, une webradio à la programmation (très) éclectique élaborée pour t'empêcher de dormir sur tes 2 oreilles. La recette de radio404 : une mixture sucrée/salée, douce/amère à base de jazz, de hiphop, de musiques du monde, d'un soupçon de musique de film, d'une larme de rock, d'indé et de musique électronique. Et aussi : podcasts, découvertes & regression.
Nous serons de retour bientôt avec un nouveau site. En attendant, écoutez Radio404 ici !
---
/ENGLISH/ Once upon a time at the beginning of the internets, a webradio with (very) eclectic musical programming developed to prevent you from sleeping on both ears. The recipe: a sweet/salty/bitter mix based on jazz, hiphop, world music, a hint of film music, a tear of rock, indie and electronic music. Podcasts, discoveries & regression.
We're back soon with a new website. In the meantime, listen to Radio404 here!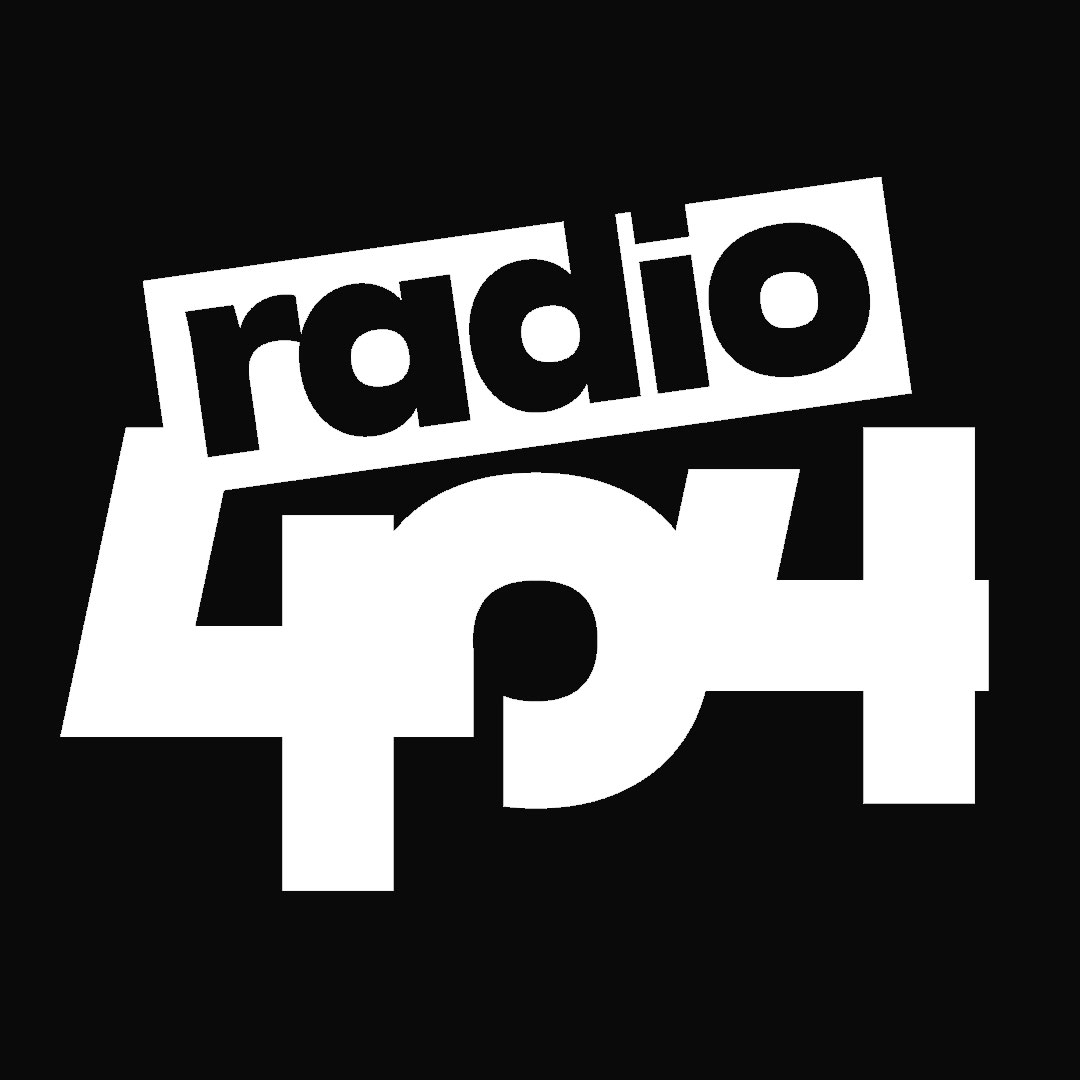 © 2019 Radio404 - association loi 1901